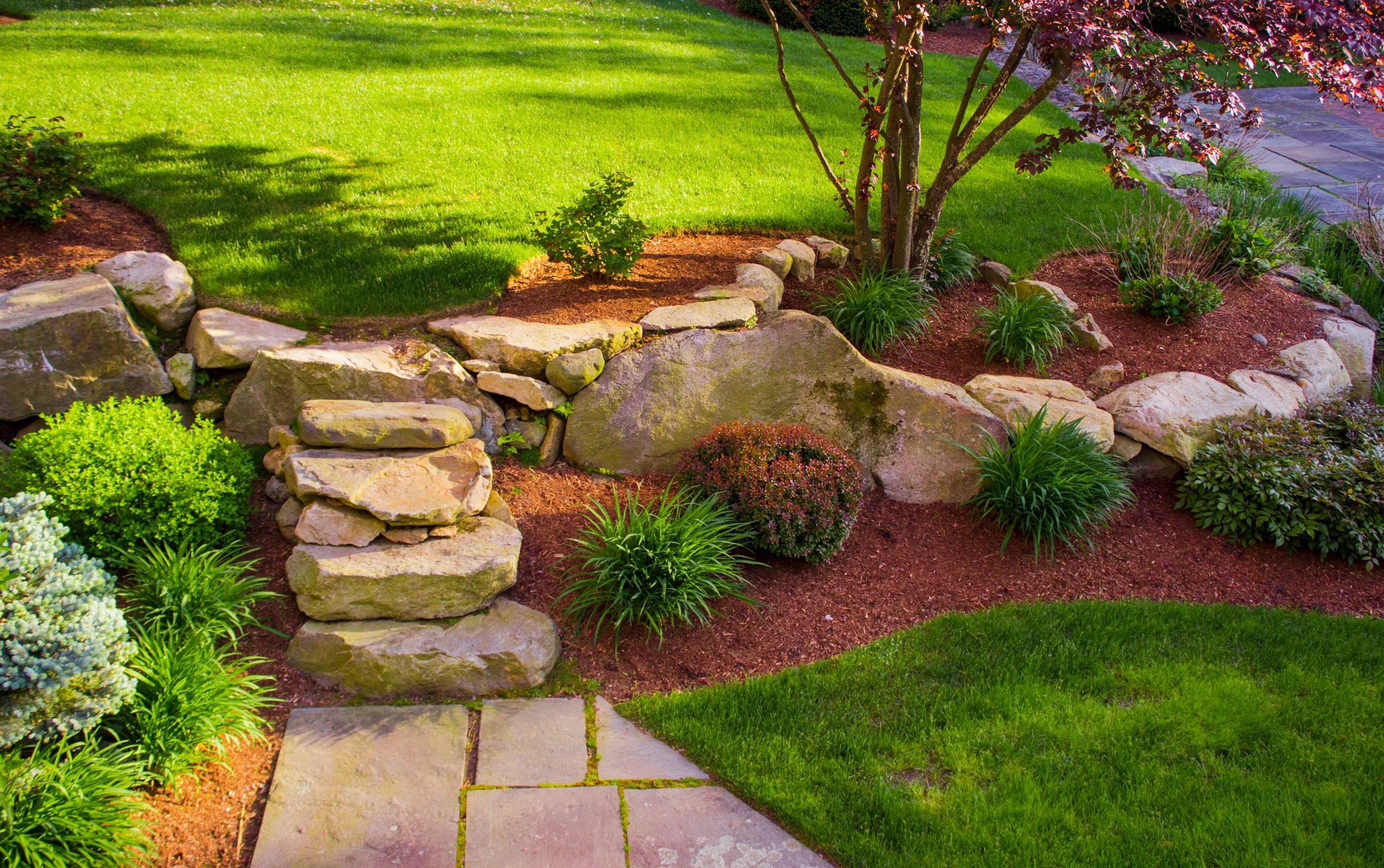 Our Philosophy
Landscaping is not simply cutting grass.
It is about creating beautiful, functional, and safe properties. More importantly, landscaping is about creating and sustaining properties that elicit a sense of personal pride in ownership and enhancing value within a community.
Proactive and responsive communication with clients, an understanding about environmental interactions, and quality service should be "differentiators" between landscaping companies. This should be the STANDARD!
That is our goal as your holistic, landscaping partner as a homeowner, business or municipality.
Contact Us
For quotes or questions, please contact us today!