What is a holistic landscaping partner?
Our goal is to be your partner and one-stop source for information about all things landscaping.
We are not in the business to simply become the most efficient grass cutting company and then charge you again to replace the sod or dead flowers every 3 months.
We are here to proactively take steps to keep your landscaping healthy throughout the year and communicate potential issues in the future.
We believe there is a sustainable intersection between helping you be proud of your landscaping and taking the environment into consideration. Contact us today to learn how we can be your holistic landscaping partners.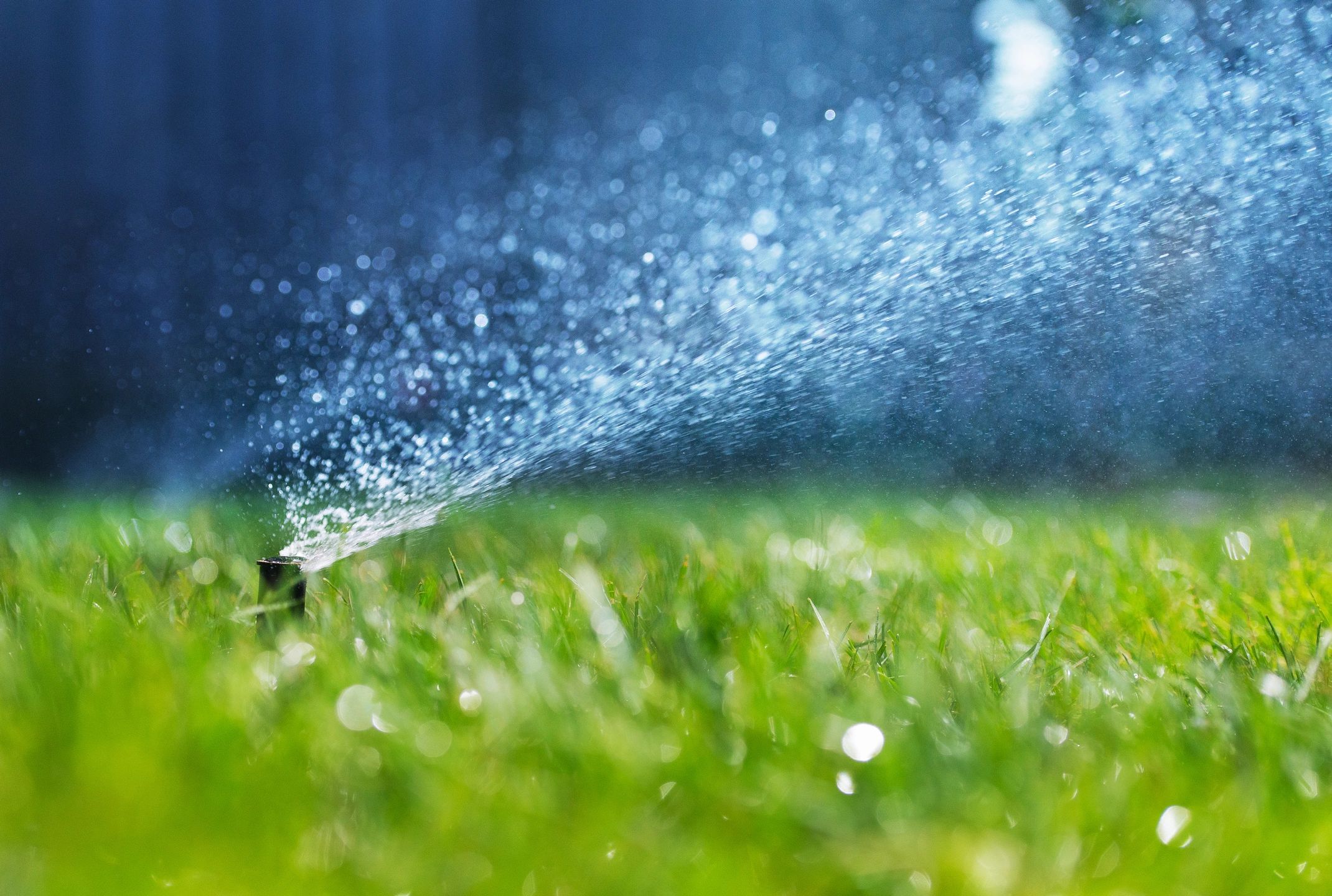 Gaining a knowledgable partner
With Orange Blossom Landscaping, you are gaining a partner to help sustainably create and manage your landscaping. Contact us today to learn more.